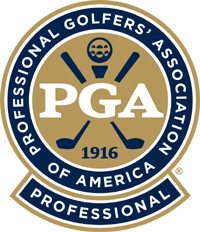 PGA Certified Instruction / Jr. Golf
Head Golf Professional
Tracy has worked at Gladstan since the course opened in 1988.  He was the course's first cart kid, then moved up to Assistant Professional and taking over the Head Professional job in 2005.  Tracy has played golf most of his life and has won dozens of events in the Utah Section PGA.  Tracy has been teaching and coaching for over 20 years and has learned from some of the best in the business including Butch Harmon.
Tracy is available for lessons on a limited basis, if you are interested in lessons from him please contact the shop @801-465-2549
Assistant Golf Professional
Jake started his golf career in the bag room at Riverside Country Club where he worked his way up to The 2nd Assistant Golf Professional. He was there for 3 years before moving over to Gladstan in 2017.  Jake won the 2019 Junior Golf Development Leader Award in the Utah Section PGA.  A 3 time finalist for the award Jake has devoted much of his career to teaching and mentoring junior golfers.  A Baseball player throughout high school and into college, Jake has first hand experience adapting the baseball swing to golf. Jake enjoys teaching and has spent the last 6 years learning as much as he can from peers and teachers in order to help out his students.
Jake is available for lessons during most of the season and also runs an extensive Junior Golf Program during the summer. If you are interested in booking with him contact him:
Cell: (801)-616-0659
Shop: (801)-465-2549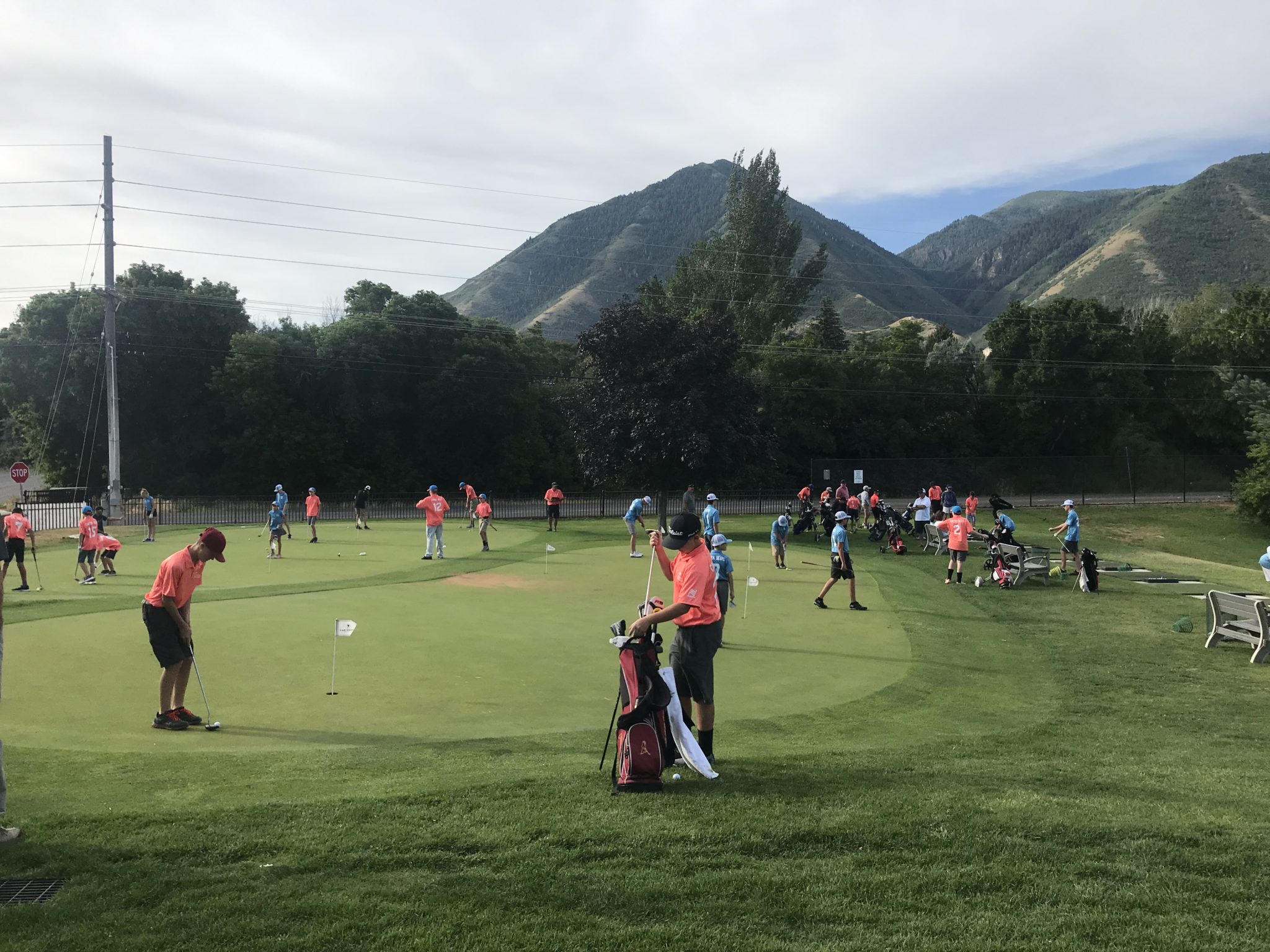 In 2021 we will continue our Jr. program from last year here at Gladstan.  We will be going with the U.S. Kids Golf Curriculum. There are several benefits to going with this program.
Smaller class sizes
Objective based learning with prizes for each objective passed
Learning through games and fun competitions
Prizes and recognition for passing each level
Last years clinics were very successful and we look forward to continuing these fun and informational clinics this year.  The clinics will be held on the following dates.   We will add more dates if needed
June 1st-3rd 8:00 AM to 9:30 AM, 9:30 AM to 11:00 AM
June 15th-17th 8:00AM to 9:30AM, 9:30 AM to 11:00AM
June 29th-July 1st 8:00 to 9:30 AM, 9:30 AM to 11:00AM
July 20th-22nd 8:00 to 9:30 AM, 9:30 AM to 11:00AM
August 10th-12th 8:00 to 9:30 AM, 9:30 AM to 11:00AM
Sign ups are open now!!! These clinics fill up fast and are limited to the first 8 students per class.  Call the Pro Shop @ 801-465-2549 or Assistant Professional Jake Wyatt @ 801-616-0659 to sign up.
GA Jr. League is shifting the perception of youth golf and the way the game is learned and played. The program brings family and friends together around fun, team golf experiences with expert coaching and instruction from PGA and LPGA Professionals. It's a game changer, and we're so excited to offer PGA Jr. League at Gladstan Golf Course!
Gladstan's PGA Jr. League program is open to boys and girls ages 17 and under.  All skill levels welcome, from beginner to experienced we have something for everyone! Kids will learn the game and enjoy relaxed competition in a two-person scramble format that encourages mentorship, builds confidence and teaches sportsmanship.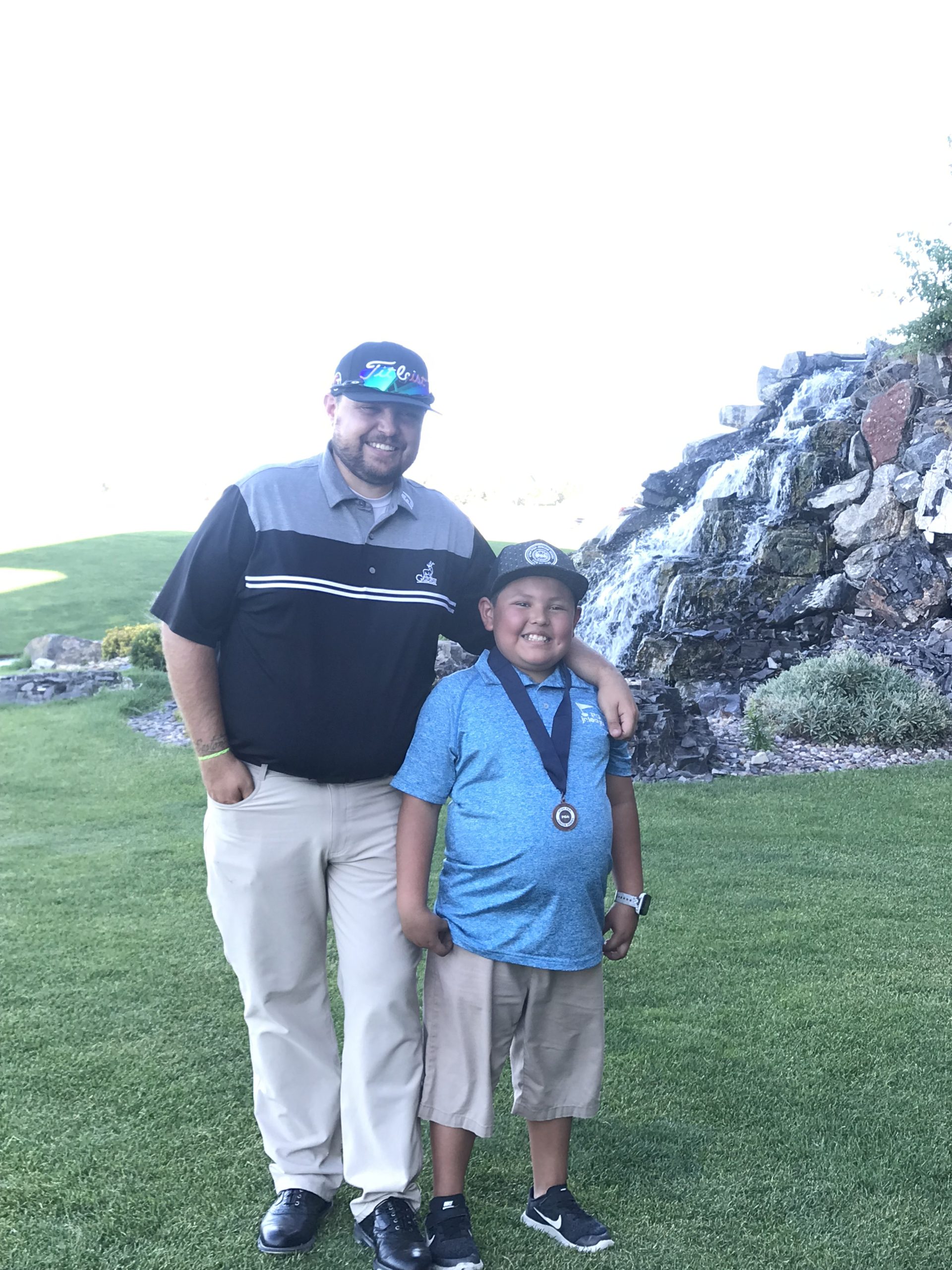 Registration is $200
($75 online & $125 to Coach Jake Wyatt)
If you have any questions, please contact Jake Wyatt, PGA, at jwyatt@pga.com or 801-616-0659. You can also visit PGAJrLeague.com and follow @pgajrleague on Facebook, Twitter and Instagram to learn more. Our league itself has a facebook at Southern Utah County PGA Jr. League.
Each PGA Jr. League golfer will receive:
Two high-quality team jerseys; one orange and one blue (for home and away games). Jerseys are available in boys and girls sizes and customizable with our team name and player's chosen jersey number!
Performance T-shirt, hat, bag tag, stickers and drawstring bag
3 team practices and free range balls (during practices)
5 regular season matches.
Tournament Schedule
UNFORTUNATELY DUE TO COVID AND OTHER CIRCUMSTANCES WE WILL NOT BE HAVING A JR. LEAGUE IN 2021. WE LOOK FORWARD TO NEXT SEASON TO WHERE WE CAN SAFELY GET THE KIDS BACK OUT AND PLAYING IN A SAFE AND FUN ENVIRONMENT.
We look forward to a fun PGA Jr. League season at Gladstan Golf Course!
Reach Us
Please don't hesitate to reach out to us for any questions or requests.
1 Gladstan Dr,
Payson, UT 84651